Home
Malpractice/Prof. Liability
Other Insurance Products
Get A Quote
Insurance FAQ
Glossary
Insurance Links
Newsletter
Contact Us
Our Other Sites
Get a Quote


Medical Groups, Facilities & Laboratories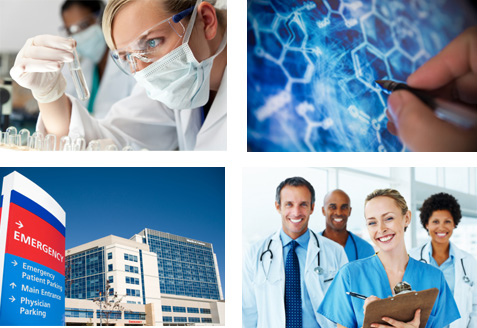 Hospitals, medical groups, ambulatory surgical centers, urgent care centers, imaging centers, laboratories and other medical facilities need professional Liability insurance to cover the facility as a whole as well as the malpractice of the individual professionals within the entity.

Policy coverage issues are more complex than those associated with solo practiotioners policies, since an array of exposures could trigger a claim stemming from the operations of the doctors, employees, independent contractors, satellite locations and so forth. There is also the issue of vicarious liability that exists among different parties. Finally there is more exposure to incidents which could fall in a grey area of coverage between general liability and professional liability.

Care should be taken to examine the policy to ensure certain questions are clearly addressed, such as:

- Who is the "Named Insured"?

- How does the policy address the coverage for professionals who are partners, shareholders and employees of the firm or independent contractors?

- Is coverage provided for all persons for whom the insured is legally responsible?

- How does the policy cover former, current or future non-professionals and employees, independent contractors, heirs, executors, administrators, legal representatives or assigns of the insured?

- Does policy provide covergae for innocent partners, where others have not complied with policy conditions?

The above are only some of the issues which need to be considered when purchasing a practice policy for the facility. Our brokers will be happy to answer all your questions in detail.