Home
Commercial Insurance
Other Insurance Products
Get A Quote
Insurance FAQ
Glossary
Insurance Links
Newsletter
Contact Us
Our Other Sites
SecureNetInsurance.
com
Our Mission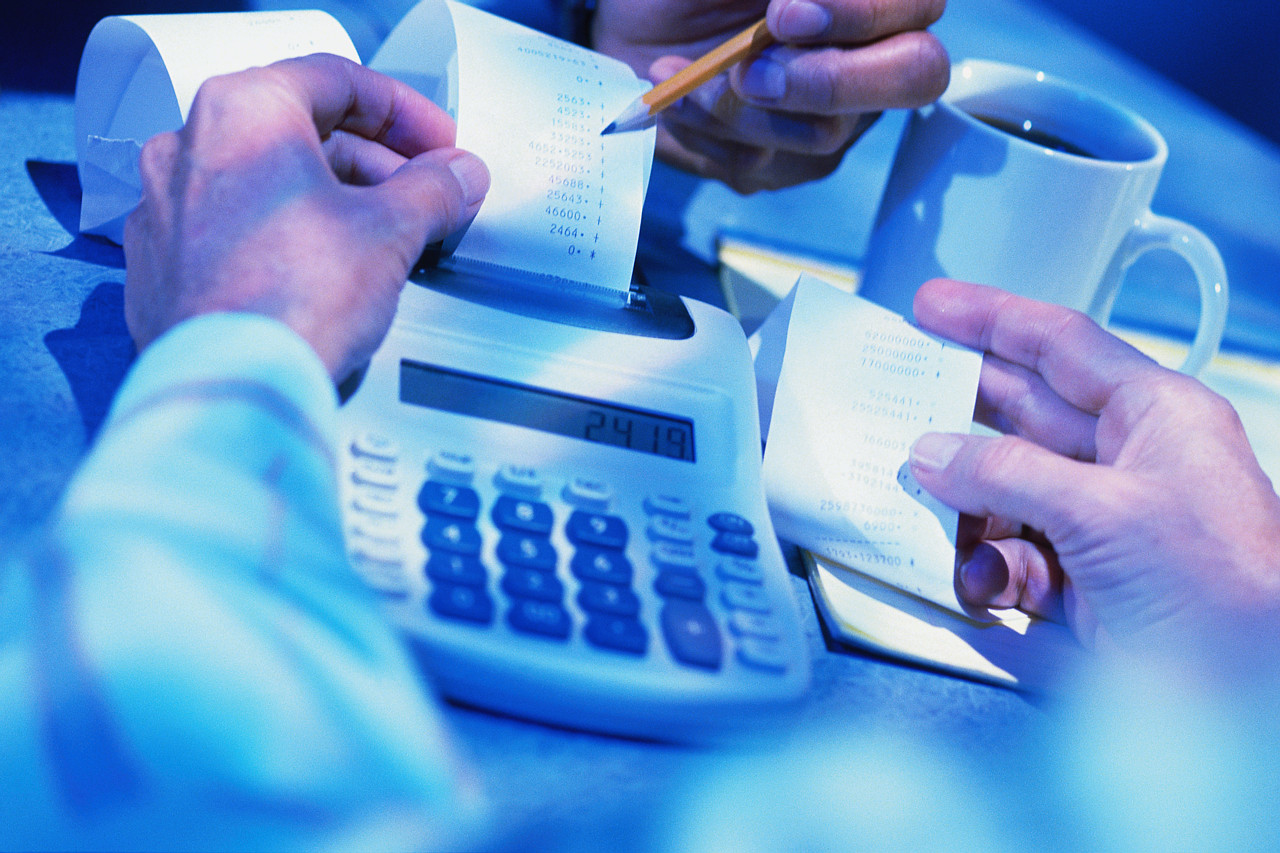 Go to Products

Our business is simply to protect your most valuable asset; your business. As we get involved in the daily complexities of running a company, it is sometimes easy to lose sight of the intangible and yet the most valuable asset in our business; "the insurance policy".

We tend forget that as our business evolves, our exposures to risk also increase. Therefore, the insurance policy must not be a static, constant factor in the overall scope of our business operations.

The policy deserves to be reviewewd as often as our business itself and as the legal environment in our society goes through changes.

Your commercial insurance policy is not a commodity. It is a legal binding contract between you, the insured, and the insurer. Businesses are run by people and just as no two people are ever alike, no two businesses are ever the same.

In our effort to give your business the most comprehensive protection, we try to learn all aspects of your business to identify risk exposures. We then measure and prioritize these exposures in order to mitigate the risk.

By giving our clients this differentiated, unique and meaningful experience we've been able to maintain a very high client retention rate. We hope that you too will join us and take advantage of our vast knowledge of insurance markets, coverage issues, our independence from any one carrier and our passionate commitment to professionalism and excellence. Developing the most comprehensive protection plan for your business at the most competitive rate, followed by excellent client service is our number one priority.

Secure Net Insurance Services, Inc.
Protecting Businesses Since 1988
About Us
Since 1988 we have been helping the business community by offering our expertise in risk management consulting and by providing business owners with the most comprehensive insurance coverages at the most competitive rates. We are currently licensed in California, Arizona, Nevada and Texas. However, many of our products are also available "nationwide" .

We are an independent brokerage firm specialized in Business Insurance for many industries. In addition to Fire & Casualty package policies, Workers Compensation , Professional Liability , Directors & Officers Liability, Employment practices Liability, Surety Bonds, Group & Individual Health, Pension and 401(k) plans are also available to any size business.

As independent brokers, our loyalty is to you, the client and not to the insurance companies. We are not employed by or captive agents of insurance companies. Instead our status as a truly independent brokerage allows us to negotiate with the insurance companies and to offer you their policies at the most competitive rate, not to mention our ability to search among all carriers to find the best product suited to your specific needs. We utilize the products of some of the major top rated world-renowned insurance carriers. We have a successful track record of providing our clients with the best products, service and premiums.